Here's five neat little apps that will help you score the cheapest plane tickets possible so that you can book your trip and not drain your bank account.
1. Skyscanner: We don't know how they do it, but Skyscanner consistently scours the Internet and churns up some of the best prices for flights we've seen. What's great is you can even make it so that results only reflect providers with mobile-optimized reservation sites so that you're not trying to book your ticket on a wonky third-party site.
DL It: Free on iOS and Android
2. Skiplagged: Though they're currently embroiled in a lawsuit with United (no worries, their apps still work and are free to use!), Skiplagged's claim to fame is using hidden-city ticketing to help you book flights that can be up to 80% cheaper than regular sites! Whether you want to take advantage of that airline loophole or not, Skiplagged consistently finds you the the cheapest flights in the traditional sense also.
DL It: Free on iOS and Android.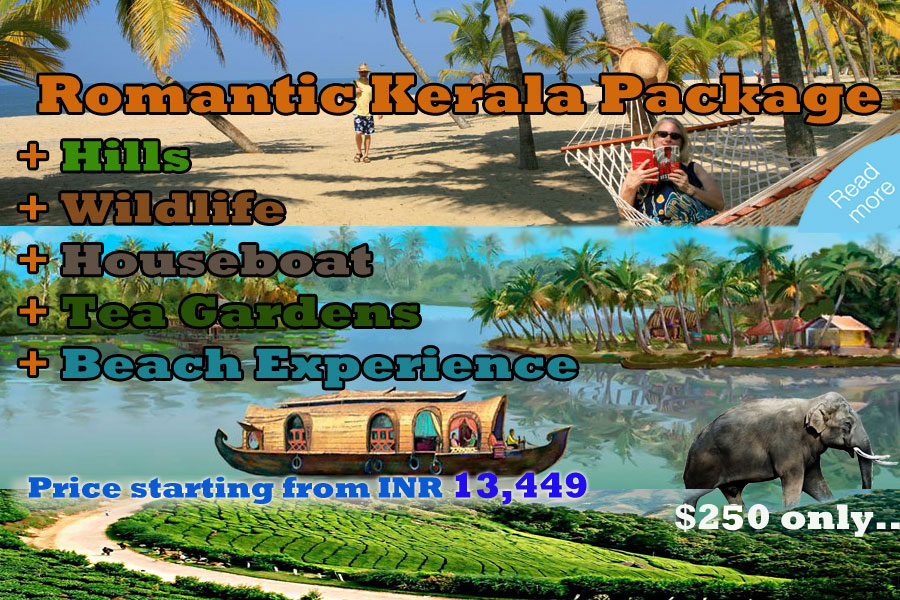 3. 729 Airlines: One of our favorite things about the 729 Airlines app is just how good-looking the interface is. We like how simple and easy to use it is and how it pretty plainly lays out all the available flights for your travel dates. The nifty little plane flying to your destination as it's searching for fares is pretty cool too. Unfortunately, it's only available for the iPhone at the moment. Sorry, Android users. 🙁
DL It: Free on iOS
4. Hopper: Hopper is more than just a cute app — this little application is a fare hunting powerhouse. It not only finds the lowest price for your travel days, but it advises you whether you should hold off on buying or book now. Even better, it can predict how much prices are expected to go up or down and sends you notifications alerting you when dollar amounts change. Sadly, this is another one that is only for iPhone users.
DL It: Free on iOS
5. Momondo: Momondo does this cool thing where they split up fares into handy little categories like "Cheapest," "Quickest" and "Best." But that's not all; they even have free city guides for major locations like Paris, Rome and New York you can download and use offline. We likey!
DL It: Free on iOS and Android
Do you have any ticket-booking apps you like to you? Tell us which ones in the comments below!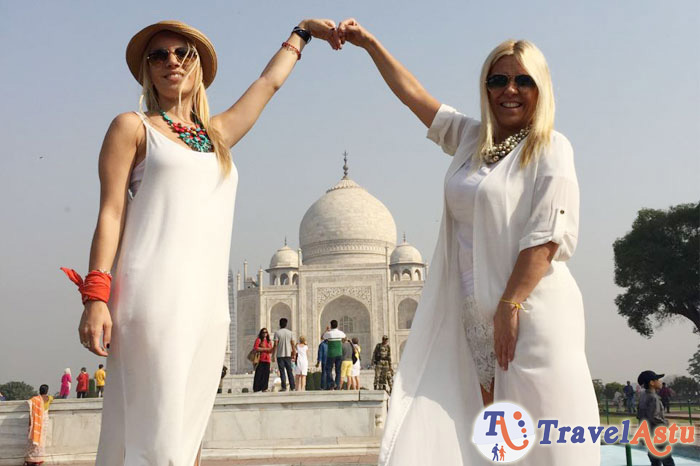 [via brit]