The reason is because these planes are located in some very strange areas. They were not involved in a plane crash or anything. These planes were converted to be used as something other than a flying transportation vessel. Here are some extremely unique places that use an airplane as their focal point. Some of them are airplane houses, some are airplane bars, but the one thing they have in common is that they're all awesome!
Boeing 727 House, located in Costa Rica.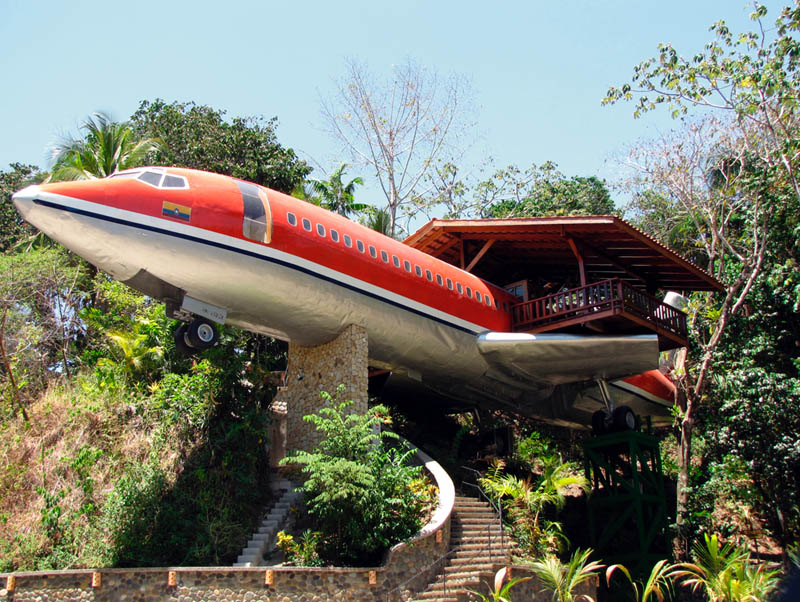 You can check into this house, too – this is part of the spectacular Costa Verde Resort.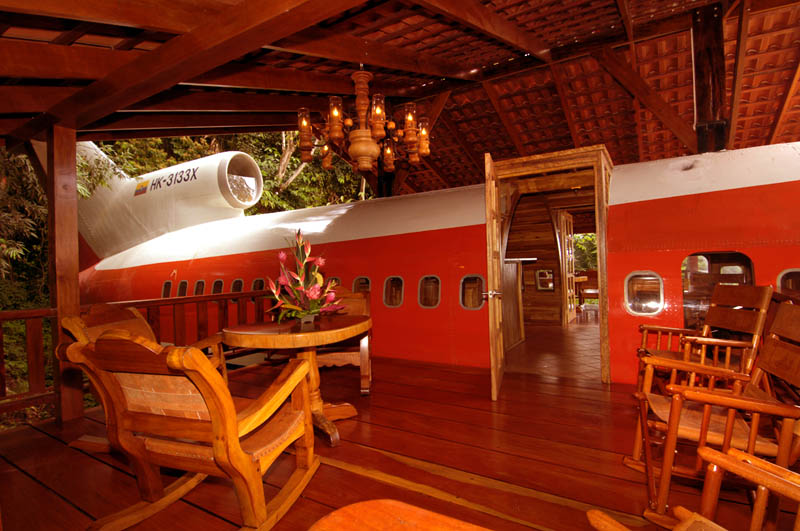 The interior is nice and cozy too.
Garcinia Cambogia
 – Garcinia Cambogia Save is the leading Garcinia Cambogia distributor in the country and has helped over 100,000 successfully lose weight.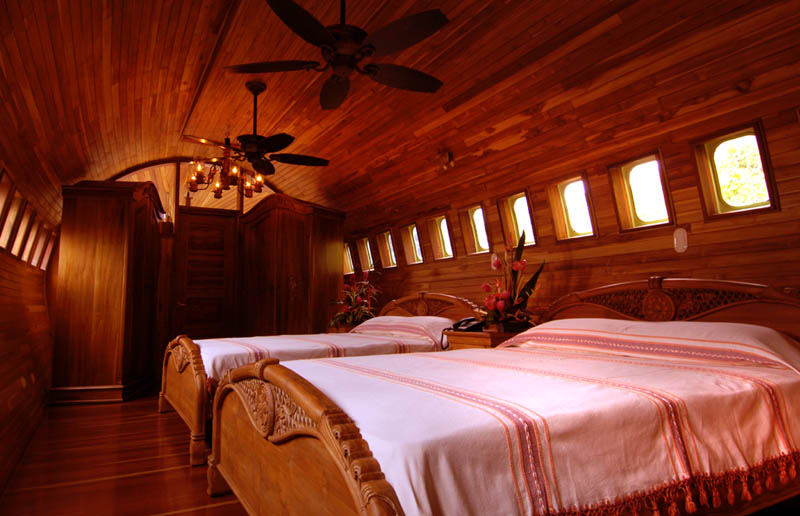 Looks extremely warm and inviting.

And the view, well is amazing.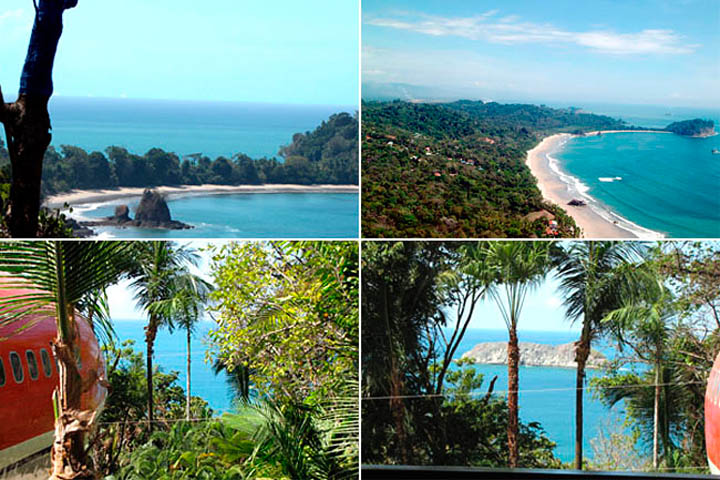 Another Boeing 727 fuselage turned into a cost-effective and energy-efficient house: Jo Ann Ussery's estate at Benoit, Lake Whittington, Mississippi, USA.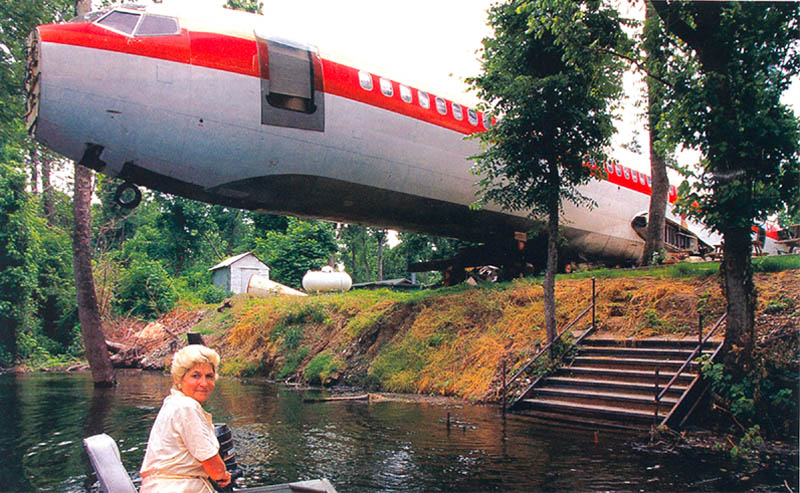 An old Bristol freighter plane converted to "bed and breakfast" – in Otorohanga, New Zealand.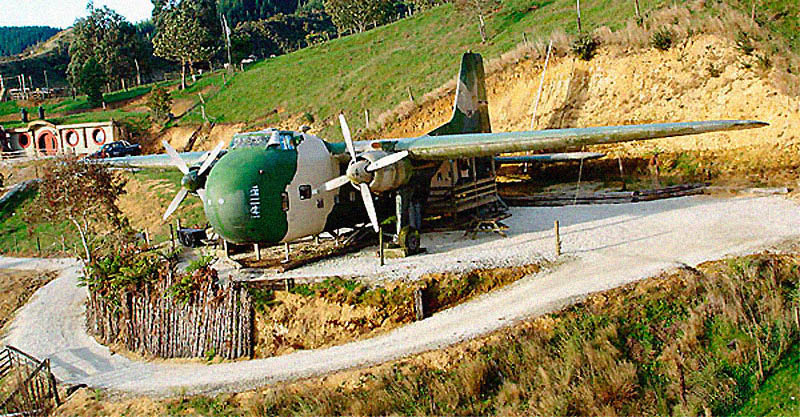 Red Lane's DC-8 home (originally built for Eastern Airlines in 1960) – now resides in Ashland City, Tenn.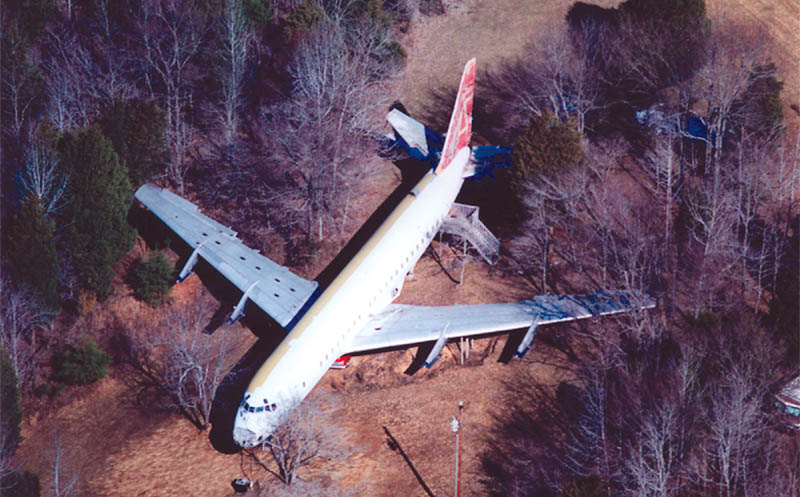 Using wings and other parts of an airplane as very structurally-sound and efficient components of a house.