The wonder of 
travel
 is in the sights and sounds of your new location, but if a tool could smooth your path and free up your senses, you would use it, right?
Here is our pick of 15 of the best travel apps out there. Some you might have already, and some you should download before your next adventure: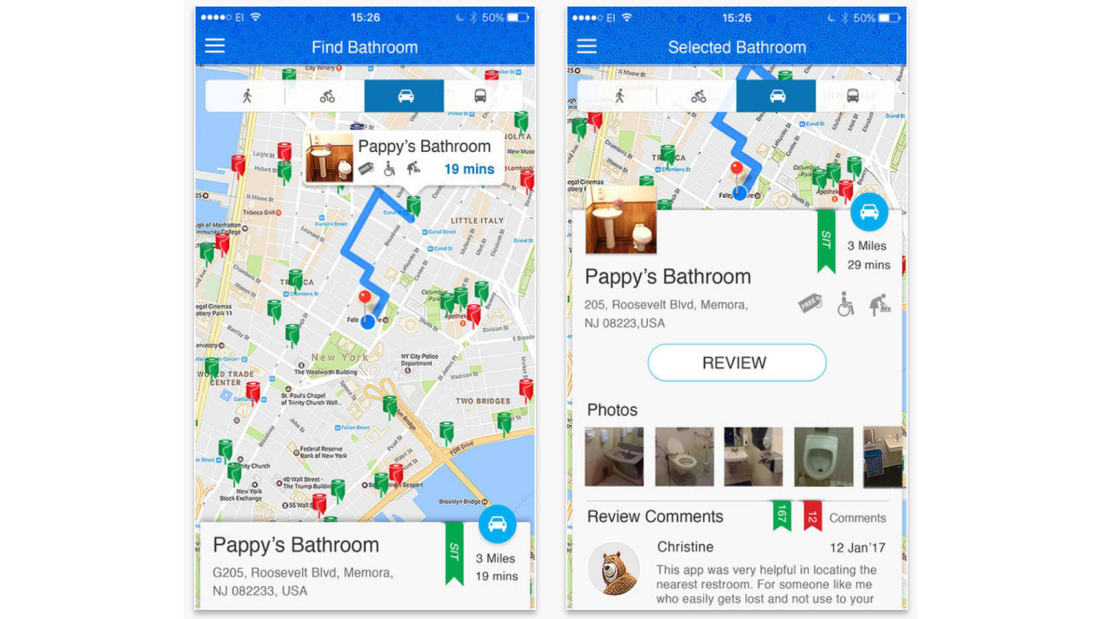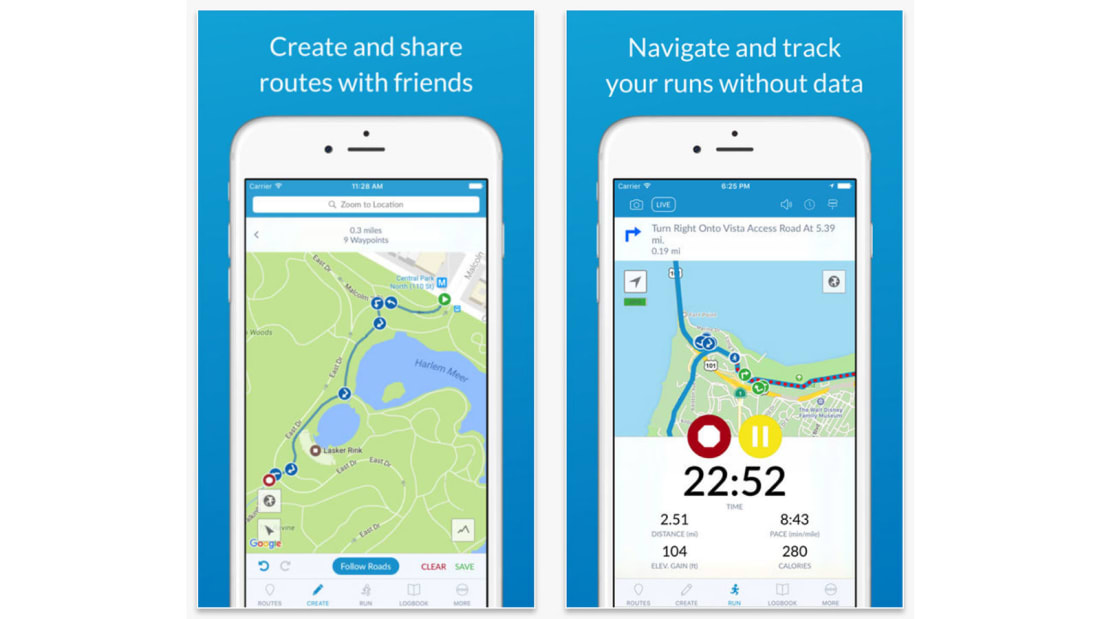 Airbnb: You knew about renting homes, but did you know you can also sign up for experiences with local experts and even make a dinner reservation?
PackPoint: Need a packing checklist but don't have time to make one? This app lets input your destination and dates and it will come up with a list of things to take based on your likely activities.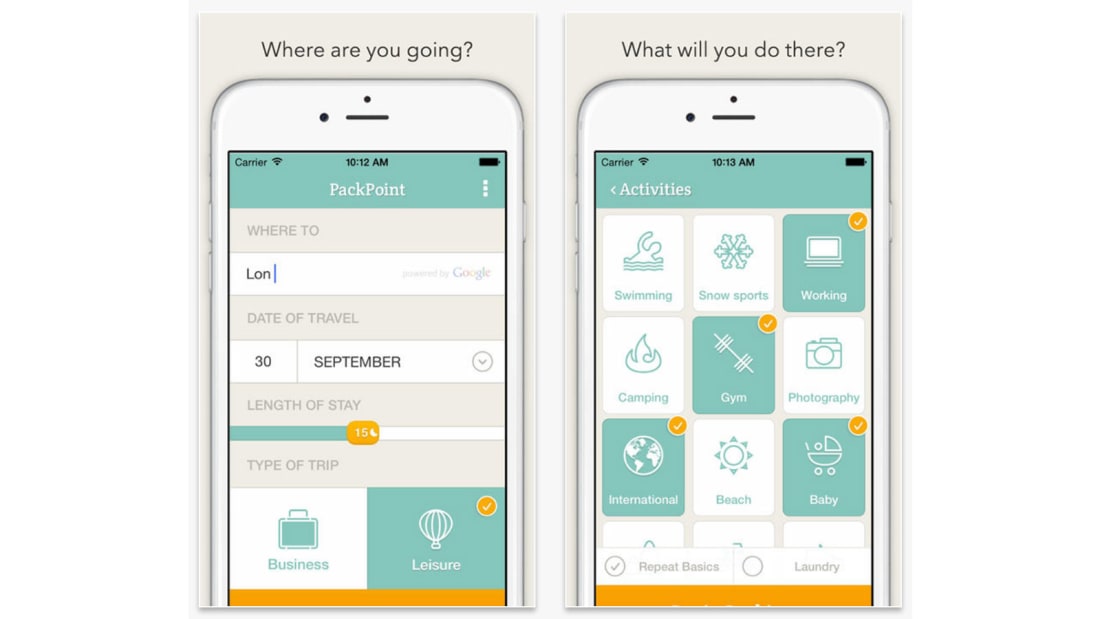 AccuWeather: There are lots of weather apps, but this one is available in more than 100 different languages and provides minute-by-minute forecasts that are hyper-localized.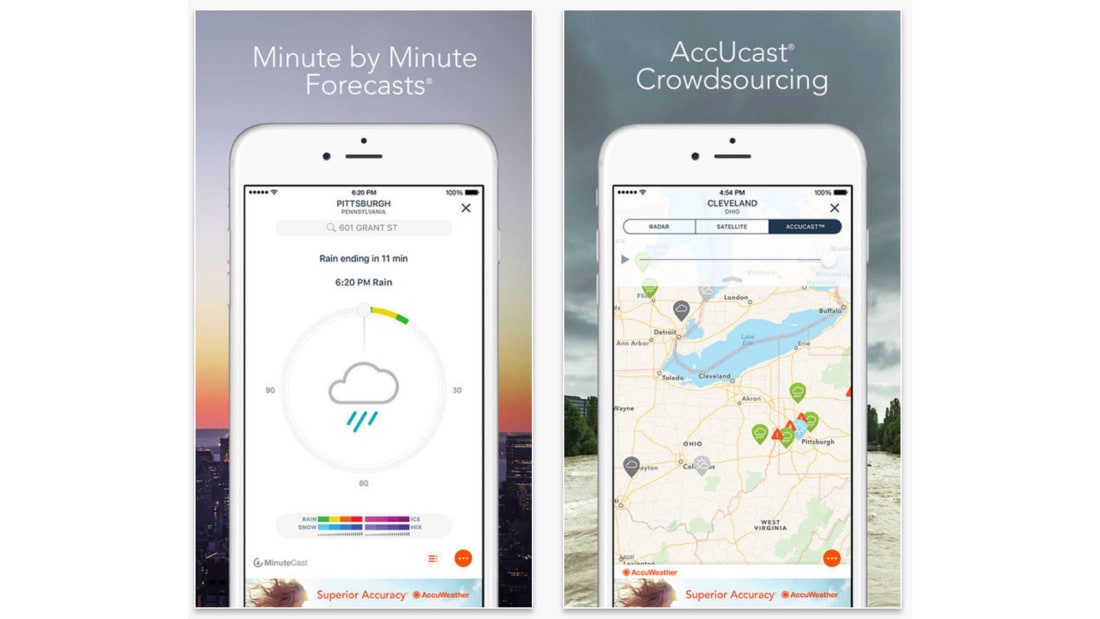 Citymapper: This app takes the digital map one stage further and helps you get around in a large city with transit maps, real-time departure information as well as disruption alerts and biking and walking directions.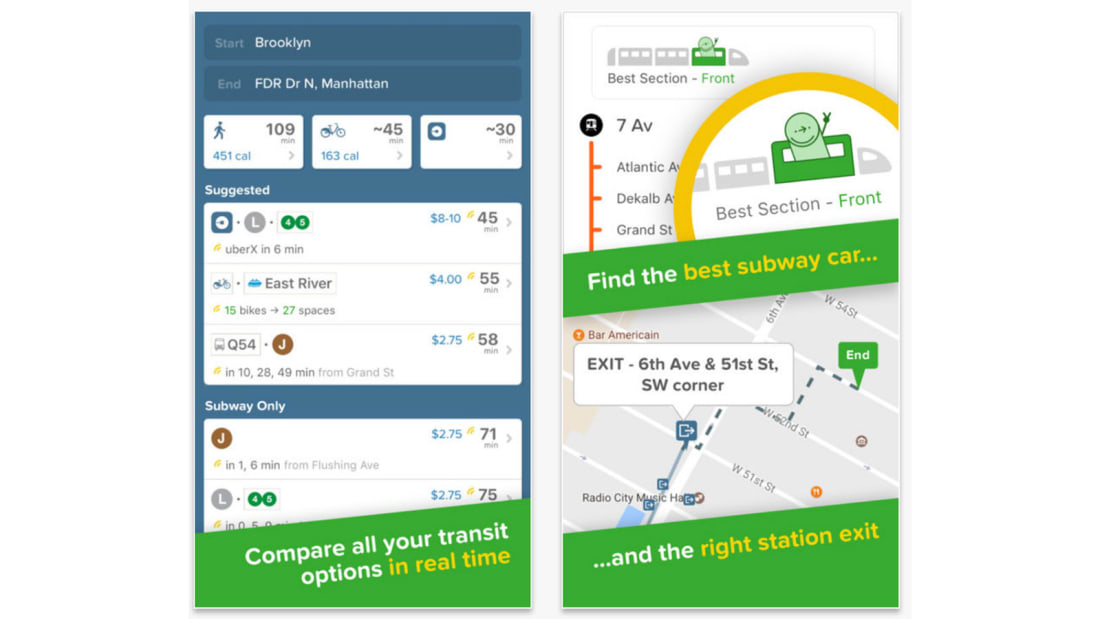 Detour: An audio app for those who want to learn about the area but not on an organized tour. It offers walking tours in a limited number of major cities, written and narrated by locals.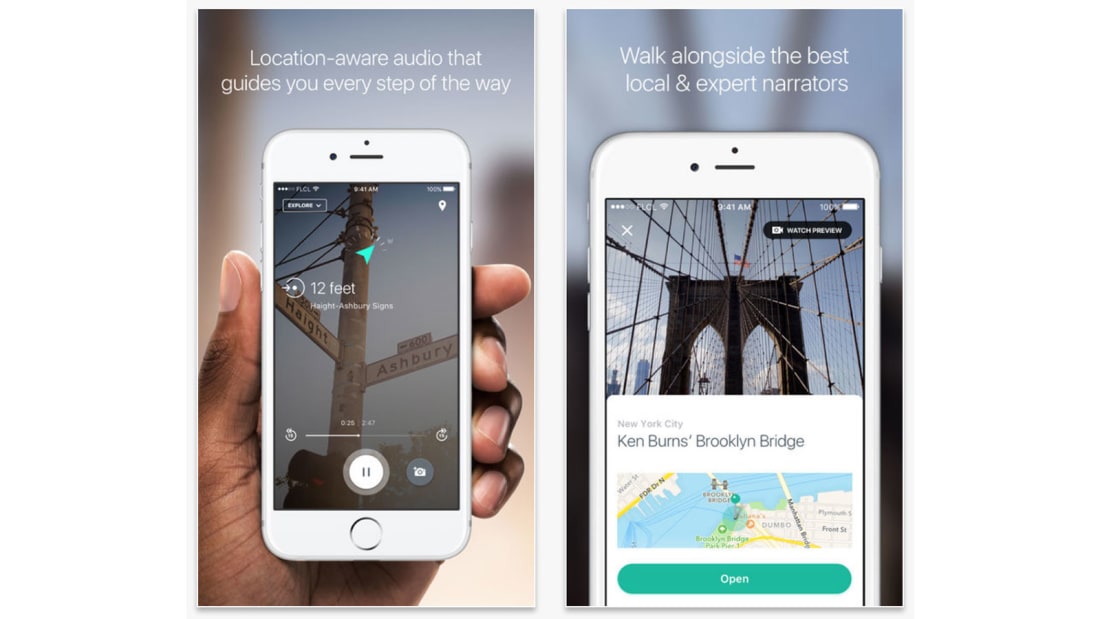 WiFi Map: A crowdsourced app that lets you locate the nearest WiFi hotspot, complete with passwords
Dayuse: Identifies hotels where you can book a room for the day so you can relax, take a shower, or just get some work done before that evening flight.
Google Translate: The language barrier need not be such a hurdle with Google's translation app. It can translate 103 different languages, just by typing the text into your phone.